Savta College was established in 1997, and the Marathi Department came into existence in 1998.
The Marathi section of the college 23 years old and has excellent original and ancient texts and reference texts sections.
A total of 10 Marathi study papers are taught from the first year to the third year.
__,___, ___ was a veteran in the field of Marathi literature and criticism working in the Marathi department.
So far, the Marathi Department has organized workshops, seminars and programs on various topics.
A playful atmosphere between teachers and students in the department.
The number of students in the department is satisfactory.
Many alumni of the department are shining in the fields of journalism, drama, film, education, literature.
The subject of Marathi literature creates 'literary knowledge' in the students.
The ideological, social awareness of the students was profound.
In the competitive examinations of Maharashtra Public Service Commission (MPSC) and Central Public Service Commission (UPSC), the preparation of 100 marks textbook of Marathi subject was done due to the subject of Marathi literature.
Opportunity to work in the field of translation, print research, journalism (print and electronic media), composer, advertisement writing, screenplay, dialogue writing, news reporting, public relations etc.
Drama, film, folk art, folklore, linguistics, dialect, literature etc. Opportunity to do research and work in the field.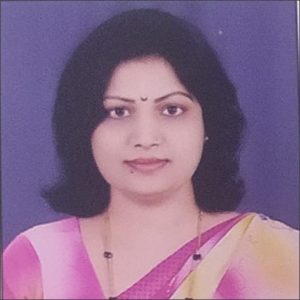 7038241977
drpawarrajshri2017@gmail.com
9890628061
sanjivkumarpanchal12@gmail.com
"Empowering Education Through Innovation"